Too many governments 'rubber stamping' mass surveillance, UN says
There are far too many governments "rubber-stamping" mass surveillance programs with very little oversight or consideration, according to UN watchdog group.
Published Fri, Jul 18 2014 1:40 PM CDT
|
Updated Tue, Jun 16 2020 4:29 PM CDT
The United States and British governments were left angry and embarrassed after former NSA contractor Edward Snowden revealed mass surveillance programs aimed at citizens and foreign nationals. However, there are other governments accused of "rubber-stamping" mass surveillance programs, according to the UN human rights watchdog.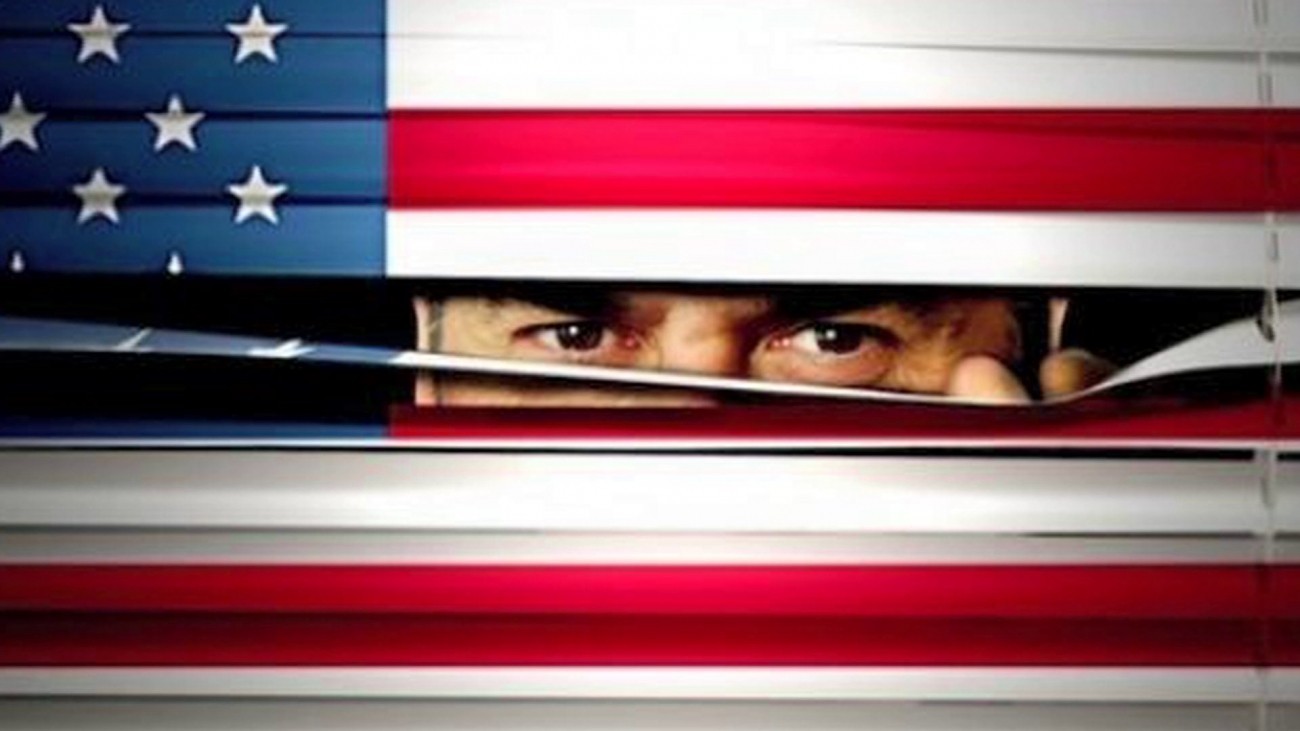 The constant stream of new revelations shows how disturbingly little we really know about the precise nature of surveillance," said Navi Pillay, UN High Commissioner for Human Rights. Pillay also said Snowden should be appreciated for his decision to publish details regarding NSA and GCHQ spying behaviors.
Although many users are upset with government spying, with Pilay's office saying it's "neither necessary nor proportionate," it's a common practice with communications taking place over mobile phones and via the Internet. The more information that is collected, however, the more governments need to try to justify the behavior - and to limit it to avoid too much personal intrusion.
Related Tags