Snowden says NSA workers shared intercepted sexts, NSA defends itself
Edward Snowden claims NSA employees routinely shared intercepted sexts and images of people in a "sexually compromising situation," and the NSA fires back.
Published Fri, Jul 18 2014 11:43 AM CDT
|
Updated Tue, Nov 3 2020 12:15 PM CST
Former NSA contractor Edward Snowden has revealed widespread spying and surveillance, but there has been a large amount of other revelations made by the American. Snowden recently said it's not uncommon for NSA workers to share "intimate nude photos of someone in a sexually compromising situation," including intercepted sexts sent among phone users.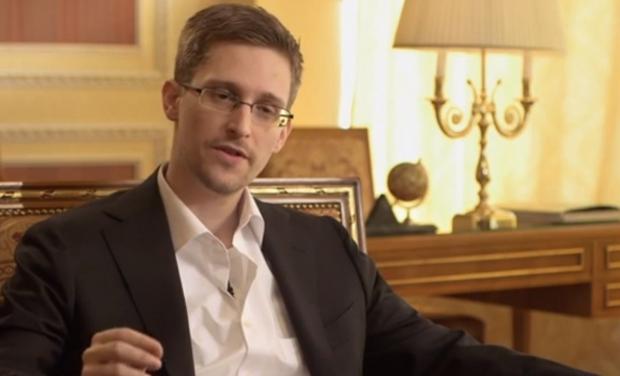 "You've got enlisted guys 18-22 years old," Snowden said. They've suddenly been thrust into a position of extraordinary responsibility where they now have access to all your private records. During the course of their work, they stumble across something that is completely unrelated to their work in any sort of necessary sense, for example, an intimate nude photo of someone in a sexually compromising situation. But they're extremely attractive. So what do they do? They turn around in their char and show a coworker who says, 'Hey that's great. Send that to Bill down the way.' Then Bill sends it to George, who sends it to Tom."
An NSA official didn't deny the activities occurs, but said the organization "has zero tolerance for willful violations" of professional conduct and would address "credible allegations of misconduct." If true, it's not necessarily surprising to hear that this type of behavior happens, though certainly is inappropriate.
Related Tags