Coffee shops, cafes struggle to provide free Wi-Fi with guidance
Restaurants, cafes and small businesses trying to offer free Wi-Fi to patrons struggle to allow paying customers access, while limiting access to leechers.
Published Thu, Jul 17 2014 1:04 PM CDT
|
Updated Tue, Nov 3 2020 12:15 PM CST
Coffee shops, restaurants and other locations invite customers to use Wi-Fi, but many small businesses are struggling to handle some visitors leeching free Web access without being paying customers. It's not uncommon to see visitors purchase one item and occupy a table during peak customer times for long durations without making any additional purchases.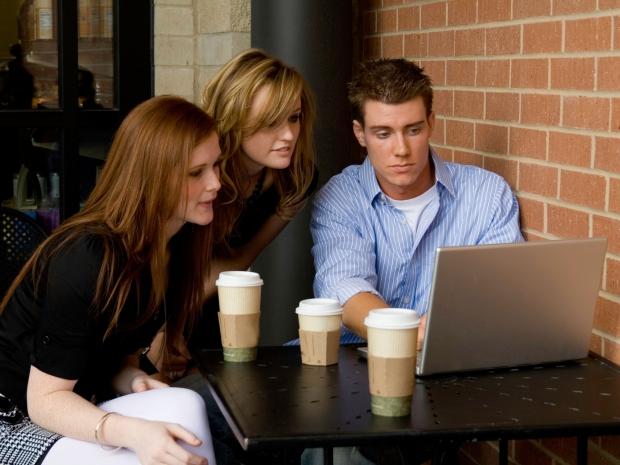 Time Warner Cable and other Internet service providers are working with businesses to create methods to ensure customers can access Wi-Fi, but don't try to abuse free Internet access. Many locations still rely on customers to use their best judgment and be courteous to their fellow visitors.
"For a large retailer, information is as valuable as anything else," said Thad Nation, Wired Wisconsin Executive Director, in a statement to local media. "Businesses wouldn't offer free Wi-Fi if people didn't spend money there and keep coming back. They make sure you're comfortable and have electrical outlets because a happy customer is a repeat customer."
However, McDonald's and other fast food restaurants are deploying free Wi-Fi for patrons - but typically don't have problems with visitors staying an extended period of time while seats run out.
Related Tags