Oculus is cancelling shipments for people selling Rift pre-orders
Oculus catches buyer selling pre-order on eBay, cancels his order.
Published Wed, Jul 16 2014 11:05 AM CDT
|
Updated Tue, Nov 3 2020 12:15 PM CST
Oculus is having a hard time keeping its new VR headset limited to the developers that it wants to get these early units. Some of the people who have pre-ordered the headset have been putting those pre-ordered units up for sell on eBay and other places.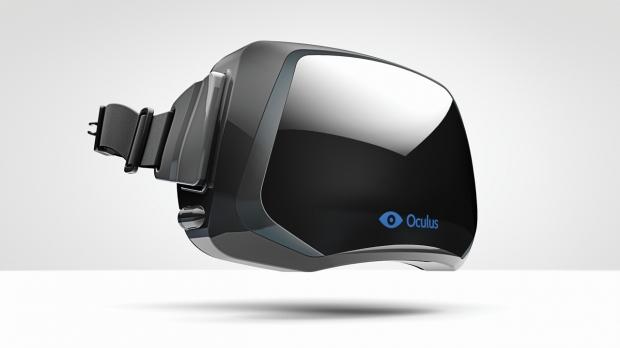 People who pre-ordered the second version of the Rift are expected to begin receiving their headsets this week. Oculus has been checking out eBay and cancelling the pre-orders for people who have put them on eBay.
One of those eBay auctions was trying to sell a pre-ordered headset for $5000, keep in mind that the headset originally cost $350. The company recently found out who the guy was selling the pre-order and cancelled his order. The moral of the story here is if you are going to sell one of these on eBay, wait until it get to you to list it.
Related Tags