Classic 80's animated show SuperTed to be rebooted for new audience
But sadly won't be free from the scourge of political correctness.

Published Tue, Jul 15 2014 7:01 PM CDT
|
Updated Tue, Nov 3 2020 12:15 PM CST
Following off the back of news that staple 1980's animated shows such as 'Bananaman' and 'Danger Mouse' are being revived, comes confirmation from creator Mike Young that 'SuperTed' will be receiving similar treatment.
The delightfully irreverent classic series which entertained a generation of children on the ABC network in Australia and BBC1 in the United Kingdom before reaching the attention of Hanna Barbera in the United States followed the adventures of a super powered bear, an astronaut banana and a trope of ridiculous villains.
Creator Mike Young has publicly stated that the reboot won't feature the same characterisations and will be updated for today's sensitivities. "In SuperTed, we had a gun-slinging cowboy, a flamboyantly gay skeleton and a fat guy who had jokes made about his weight. And all these things you just wouldn't do today. But you can still write the show in a funny, entertaining way".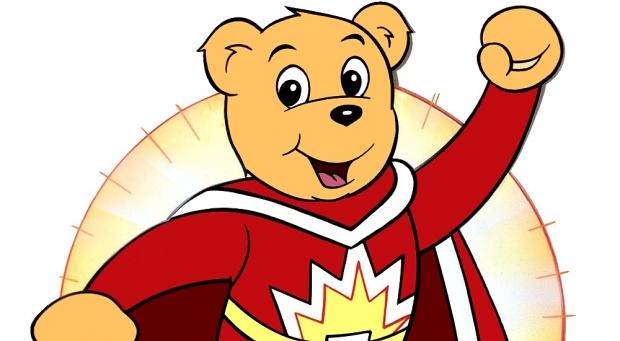 Related Tags