Apple, IBM team up to offer iPhones and iPads to the corporate world
Apple and IBM announce a corporate partnership that hopes to see more iPhones and iPads in the hands of corporate workers in the years ahead.
Published Tue, Jul 15 2014 6:50 PM CDT
|
Updated Tue, Nov 3 2020 12:15 PM CST
Apple and IBM have teamed up to help bring iPhone smartphones and iPad tablets into the consumer workplace, with the former rivals also creating almost 100 enterprise mobile applications. Both companies will team up on data analysis, mobile technology development, and cloud computing, providing both the iPhone and iPad enhanced corporate offerings.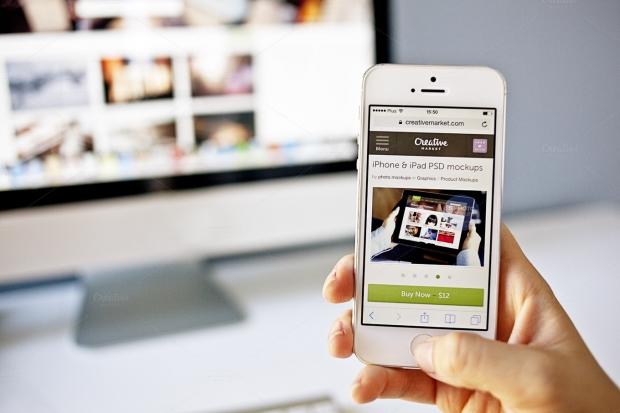 IBM once manufactured its own PCs, but after selling the PC unit to Lenovo in 2005, transitioned to B2B software and IT support. Apple is best known for its iPhone and iPad mobile devices, and wants to generate new revenue by selling products directly to consumers - and avoid potential "bring your own device" problems.
"In '84, we were competitors," said Apple CEO Tim Cook in a joint statement with IBM. "In 2014, I don't think you can find two more complementary companies. This is a really landmark deal."
It initially sounds surprising to hear Apple and IBM are collaborating, but could be a greatly beneficial partnership if it works effectively. The iPhone is a major force in the consumer market, but has encountered roadblocks in the workplace.
Related Tags