Economist takes a close look at impact of file sharing on Hollywood
Economist Koleman Strumpf from the University of Kansas found that file sharing barely has an effect on Hollywood's revenues.
Published Tue, Jul 15 2014 8:15 PM CDT
|
Updated Tue, Nov 3 2020 12:15 PM CST
An economist, Koleman Strumpf, has published an academic paper that thoroughly examines just what effect file sharing can have on profits for the movie industry - and it turns out the answer's not a great deal.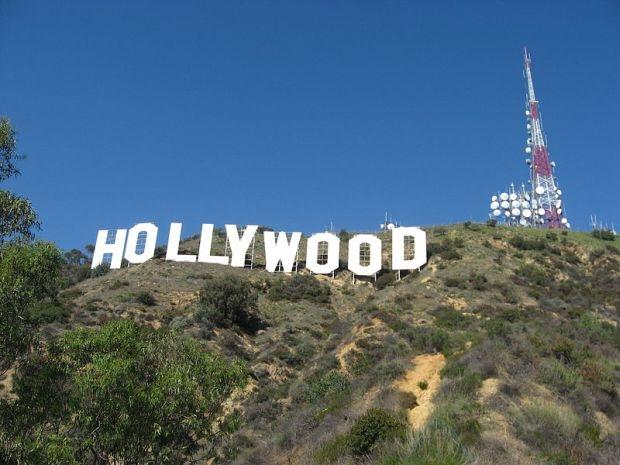 In Using Markets to Measure the Impact of File Sharing on Movie Revenues, Strumpf tracks statistics from both the Hollywood Stock Exchange and Bittorrent, and ultimately, BoingBoing reports, file sharing is not the monster it's made out to be. In fact, sometimes it even helps at the box office, in particular when leaks help to generate pre-release hype.
"Using movie-level tracking stocks in conjunction with the arrival date of illicit copies," the paper reads, "I find that file sharing has only a modest impact on box office revenue." That's not exactly nothing - but it's not quite the song and dance Hollywood made it out to be either. The full paper is available here (PDF).
Related Tags