Israel shoots down Hamas-owned drone using a Patriot missile
The Israel Defense Force (IDF) reportedly shot down at least one Hamas-controlled UAV over Israel, as fighting between both sides intensifies.
Published Tue, Jul 15 2014 5:14 PM CDT
|
Updated Tue, Nov 3 2020 12:15 PM CST
The Israel Defense Force (IDF) successfully shot down an unmanned aerial vehicle (UAV) as Israel and Hamas continue intense fighting in Gaza. The drone was likely unarmed and was promptly shot down with a Patriot missile, causing a large explosion - but Hamas said other drones were also sent into Israel to conduct "special missions."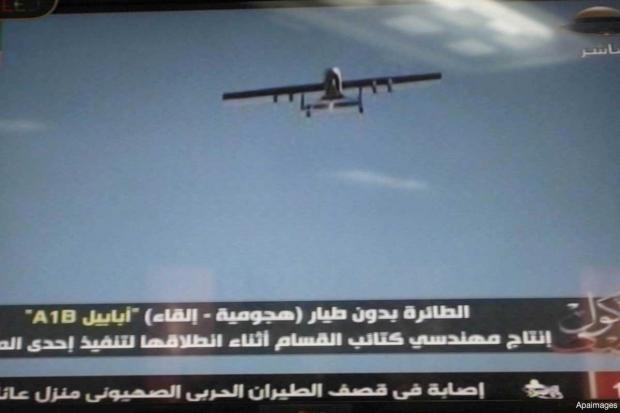 Although there is fear of armed UAVs, there are little details about the Hamas drone technology, and security experts say there is little fear of air threats targeting Israeli populations. Hamas reportedly says the group has surveillance drones, armed-missile drones, and some type of craft able to nose-dive into targets - a concern if some type of improvised explosive device (IED) is placed on the kamikaze aircraft.
"Drones are probably bigger and more problematic to smuggle into Gaza through tunnels than normal rockets, they are probably more expensive, and they are going to be more vulnerable and easier to shoot down," said Paul Schulte, London's King College senior research fellow of the department of war studies. "Their remote controlling could also be jammed by Israel."
Related Tags