Google, Novartis collaborate for contact lens that tracks blood sugar
Tech company Google and biotech giant Novartis want to develop 'smart' contact lens technology able to help diabetics track blood glucose levels.
Published Tue, Jul 15 2014 4:15 PM CDT
|
Updated Tue, Nov 3 2020 12:15 PM CST
Google has partnered with biotech giant Novartis to create "smart" contact lenses that will allow diabetics to track blood glucose levels. The lenses would allow diabetics to measure glucose levels in tear fluid, with the data immediately sent to a smartphone or other mobile device. The contacts should also be able to help the eye better focus if a medical scare occurs.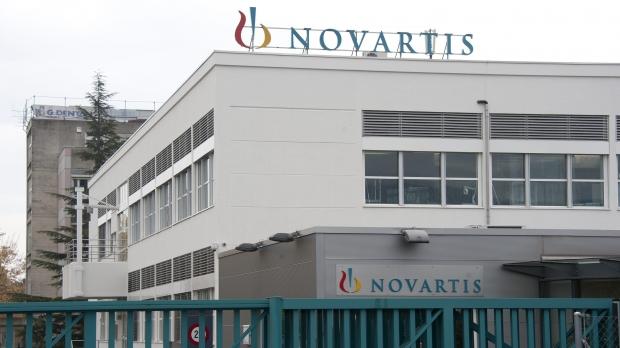 Novartis wants to "transform eye care" and hopes to commercialize the Google X contact lens technology, as the biotech company looks to utilize technology to help manage human medical diseases and conditions.
"We are looking forward to working with Google to bring together their advanced technology and our extensive knowledge of biology to meet unmet medical needs," said Joseph Jimenez, Novartis CEO, in a press statement. "This is a key step for us to go beyond the confines of traditional disease management, starting with the eye."
Samsung and other companies interested in smartwatches and similar types of wearables are heavily promoting the ability to track medical data in real-time - and Google's collaboration with Novartis can serve as a blue print for other tech companies trying to jump into smart technologies.
Related Tags