CNET attacked by Russian hackers, more than 1 million users affected
CNET was reportedly hacked by the Russian-based W0rm hacker group, with a database of more than 1 million users taken.
Published Tue, Jul 15 2014 2:13 PM CDT
|
Updated Tue, Jun 16 2020 4:29 PM CDT
CBS Interactive-owned tech news site CNET was recently hacked by W0rm, a Russian-based hacker group, which led to usernames, encrypted passwords and emails of more than one million site visitors. Meanwhile, CNET said it has identified the security vulnerability and has worked to fix it already.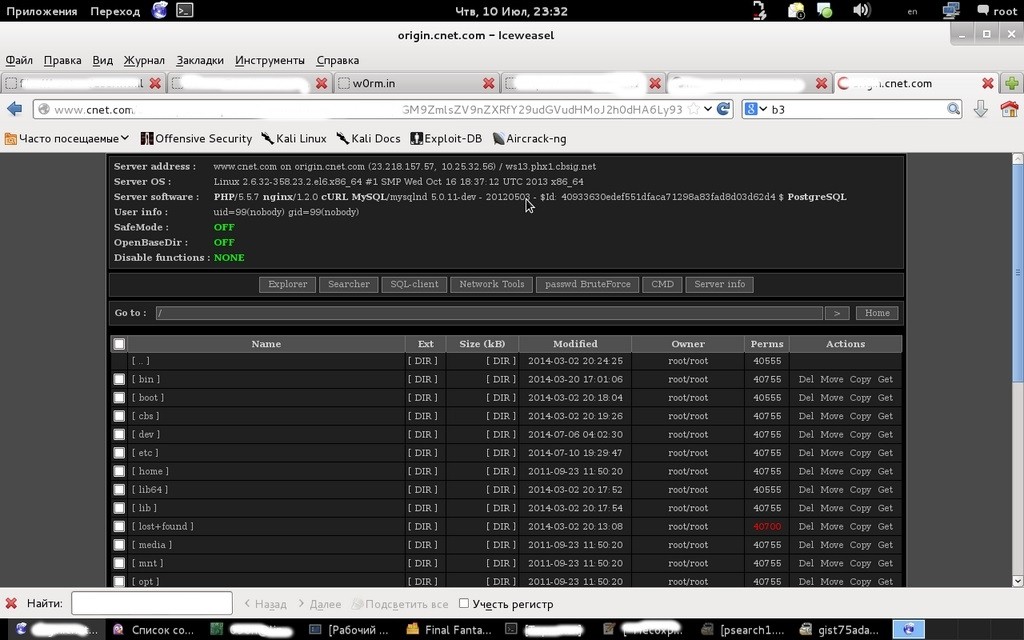 The hackers used a Symfony PHP framework security hole to carry out the database theft - and it was reportedly done to improve Internet security. W0rm previously took credit for hacking BBC, Adobe Systems and Bank of America over the past couple of years.
"It definitely can feel like a slap in the face to an organization to be hacked, but in reality, most of the time in circumstances like this it's actually a good thing," said Robert Hansen, White Hate Security Web security expert, in a statement. "W0rm was careful not to give the full path to the actual exploit, and informed the general public that the compromise occurred."
Related Tags