NASA predicts 100m planets in our galaxy could host life
NASA outlines roadmap it will follow in quest to find extraterrestrial life in our galaxy, predicts discovery in 20 years.
Published Tue, Jul 15 2014 9:00 AM CDT
|
Updated Tue, Nov 3 2020 12:15 PM CST
One of the things that NASA spends lots of money searching for is life on other planets. That life doesn't necessarily have to be another intelligent species; it could be nothing more than some bacteria or other simple life forms. NASA has recently predicted that 100 million world's in the Milky Way galaxy might host alien life.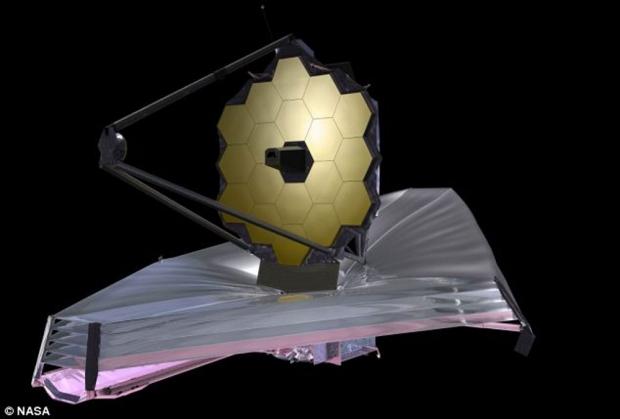 The space agency recently outlined a roadmap that it will follow in an effort to discover exoplanets that might host alien life. That roadmap includes the launch of the Transiting Exoplanet Surveying Satellite in 2017 and the James Webb Space Telescope in 2018.
The most interesting prediction by NASA is that we will find alien life in the next 20 years with a high chance that it is outside our solar system. "Do we believe there is life beyond Earth?" said former astronaut and NASA Administrator Charles Bolden. "I would venture to say that most of my colleagues here today say it is improbable that in the limitless vastness of the universe we humans stand alone."
Related Tags