Obama administration: Fourth Amendment doesn't apply to online storage
This shouldn't surprise you, but the US government has said that online storage isn't protected by the Fourth Amendment.

Published Mon, Jul 14 2014 10:32 PM CDT
|
Updated Tue, Nov 3 2020 12:15 PM CST
It was only a couple of months ago that a New York judge ruled that US search warrants applied to digital information, even if this data was stored somewhere overseas. This happened because of an effort to find a Microsoft user's account information that was stored overseas, in Dublin, Ireland.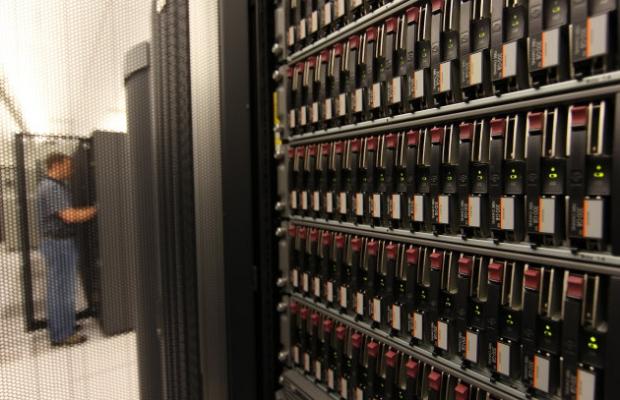 The Redmond-based software giant responded to the ruling, challenging it, stating that the US government's longstanding views of digital content on overseas servers was wrong, and that the protections applied to physical media should be extended to cover digital content, too. The US government has replied, saying that according to the Stored Communications Act (SCA), content that is stored online doesn't have the same Fourth Amendment protection as physical data.
The US government said in a statement: "Overseas records must be disclosed domestically when a valid subpoena, order, or warrant compels their production. The disclosure of records under such circumstances has never been considered tantamount to a physical search under Fourth Amendment principles, and Microsoft is mistaken to argue that the SCA provides for an overseas search here. As there is no overseas search or seizure, Microsoft's reliance on principles of extra-territoriality and comity falls wide of the mark".
Related Tags