Raspberry Pi upgraded with new microSD card slot and more
Raspberry Pi upgrade adds better microSD card slot and other changes in the last iteration of the original device.
Published Mon, Jul 14 2014 8:00 AM CDT
|
Updated Tue, Nov 3 2020 12:15 PM CST
Electronics tinkerers love the Raspberry Pi because it is cheap and has some very cool uses. The little Raspberry Pi has been updated again and this time it gains some very cool features that fans will really appreciate. This latest model is called the Raspberry Pi Model B+.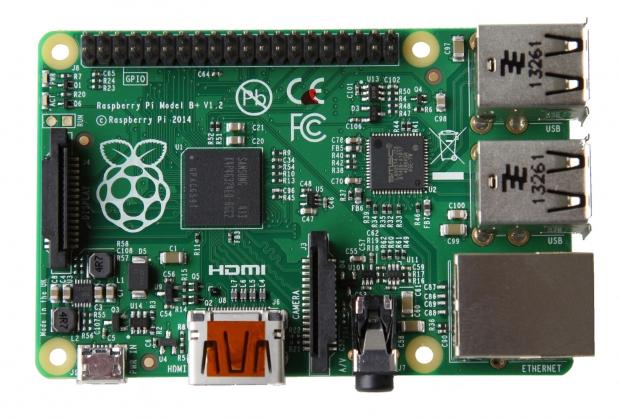 The main new feature of the upgraded Pi is a microSD card slot that is a push-push unit rather than the old friction fit. Changes to the connector layout mean that existing cases may not work for the B+ version of the Pi. Some of the add-ons won't work either, such as the Adafruit Cobbler and Wolfson audio card.
The Raspberry Pi Foundation says that this will be the last evolution of the original Pi and that the next version will be Version 2. The Pi also gets the ability to power memory sticks and other items through the USB port. Other changes for stability and usability were made as well.
Related Tags