Samsung's latest ad for the Galaxy Tab S takes a swipe at the iPad
Samsung laughs at the lack of multitasking on the iPad in its new ad for the Galaxy Tab S.

Published Sun, Jul 13 2014 6:05 AM CDT
|
Updated Tue, Nov 3 2020 12:15 PM CST
Samsung is on the offensive lately, taking a stab at Apple iPhone users calling them "wall huggers" but in its latest ad for the Galaxy Tab S, it takes a swipe at the iPad's inability of multitasking.
You can see in the first video a father and his baby, where the baby gets upset because the tablet is only capable of displaying one thing at once. But when the dad puts on a kids movie, the baby becomes happy - because the Galaxy Tab S can multitask, and do two jobs at once. The second advertisement, below, sees the Galaxy Tab S display (which is a 2560x1600 panel) versus the Retina display on the iPad Air (which runs a 2048x1536 display).
This ad concentrates on the Super AMOLED panel, where the iPad user can't see a character within a movie. But on the Super AMOLED-based Galaxy Tab S, that man appears in plain sight. The ads don't do much to convince customers to buy the Galaxy Tab S (well, to me anyway), but it's a good way to show that the Galaxy Tab S has some specs that punches right into the iPad category.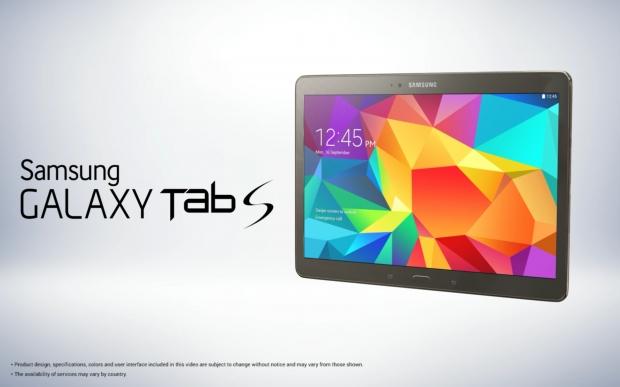 Related Tags