Scientists were able to invent a nano-pixel ultra high definition. The researchers at the Oxford University were able to achieve this by using a very small layer of a phase-change material which also allows you to be bend while maintains thousandths of a millimetre thickness.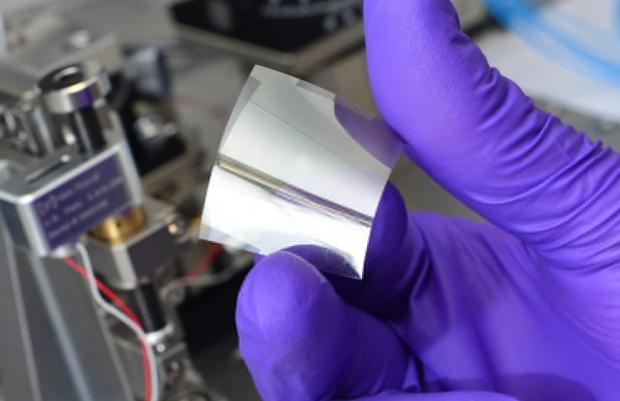 Phase change materials are used for heat management purposes, and is used in rewritable DVDs. The layer is kept between two transparent electrodes and were able to produce pixels are as small as 300 nanometers which is smaller than the width of a human hair.This technology and has a lot of usefulness especially for wearable technology that benefits from foldable or flexible screens while having minimum thickness, such as smart contact lenses.
This implementation will still time take to appear as ready-to-use products. As of now, they aren't able to use it to display movable pictures but it is able to produce different colour changes. Professor Harish Bhaskaran explained,"The cool part about this is that the functional part is very thin. Because of that you could actually have displays that are non-intrusive, because you can keep the electronics far away."
He added,"Think of having a pen - and you can roll out your screen from inside the pen, but the electronics are contained within the pen."
Once this technology is perfected, it should also be able to save energy as these nano-pixels will maintain its colour until it changes. Unlike the existing LCD technology, there would be no requirement of refreshing the pixels, rather only the ones that changes. Oxford University patented this invention via the university's commercialisation company called Isis Innovation.