Symantec working with Chinese government because of software ban
Symantec is working with Beijing to lift a reported ban on some of the company's software, as western companies walk a fine line while operating in China.
Published Sun, Jul 13 2014 12:10 AM CDT
|
Updated Tue, Nov 3 2020 12:15 PM CST
Symantec is working with the Chinese government so a reported ban of its software is lifted by the Ministry of Public Security, according to Chinese media. Former NSA contractor Edward Snowden's disclosures of widespread surveillance activity has increased political tensions of cyberespionage between China and the United States.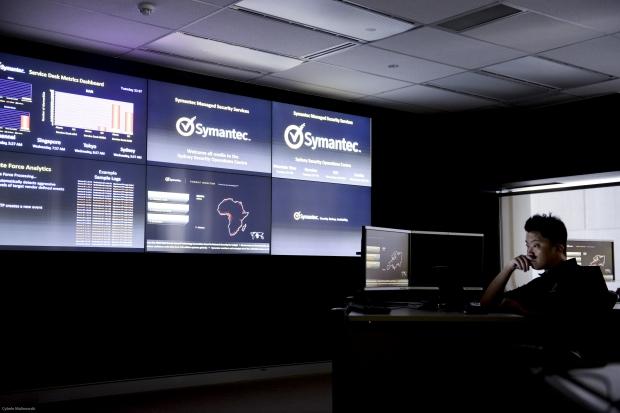 The Ministry sent notices for department PCs to have pieces of Symantec software uninstalled, according to the China Daily news source. There is no official reasoning explaining why Symantec poses a security threat to China - and the company is discussing the problem with Beijing.
"Symantec takes the privacy and security of our customers' information very seriously and our products do not have so-called 'Data Theft Backdoors,'" said Colleen Lacter, Symantec spokesperson, in a recent statement. "We believe (this) is an insolated incident to the Ministry of Public Security."
In addition to Symantec, U.S. companies Microsoft, Cisco and IBM also run into problems dealing with Beijing's stricter guidelines.
Related Tags