UK internet providers brand NSA, GCHQ villains at industry award show
The heavy hitting internet providers in Britain have slammed GCHQ and the NSA as being the biggest villains of the year for their work in surveillance.
Published Fri, Jul 11 2014 8:03 PM CDT
|
Updated Tue, Nov 3 2020 12:15 PM CST
American spy agency the NSA and its British counterpart, GCHQ, have been declared the "internet villains" of 2014 at a British internet industry awards ceremony.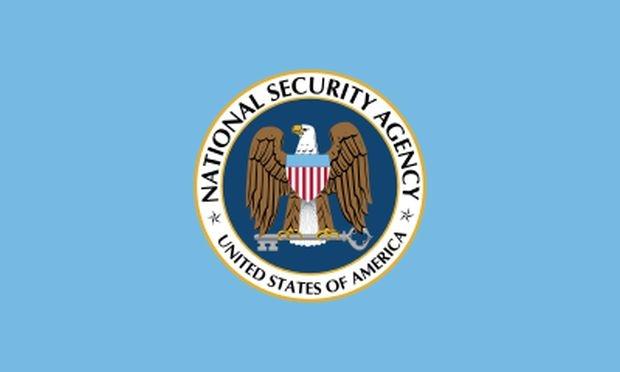 At the 2014 ISPA Awards in London, telcos pointed the finger at GCHQ and the NSA for their involvement in programs like PRISM and Tempora, as revealed by whistleblower Edward Snowden. The internet hero award,meanwhile, was granted to the Guardian for its extensive reporting on the matter.
Unsurprisingly no spy agency officials were on hand to pick up the tongue-in-cheek, villainous gong, so it was collected by privacy campaigners Big Brother Watch instead. Last year's 'winner' was Turkey's prime minister Erdogan, who clamped down on online freedoms throughout the country as a wave of protest hit the streets and social media. The ceremony is in its 16th year running and invites all the heavy hitters of the British telecoms industry.
Related Tags