Razer introduces the Atrox arcade fighting stick for Xbox One
Razer introduces the Atrox for the Microsoft Xbox One, building on success the console peripheral had with the Xbox 360.
Published Fri, Jul 11 2014 2:14 PM CDT
|
Updated Tue, Nov 3 2020 12:15 PM CST
Peripheral maker Razer introduced the Atrox Arcade Stick aimed for the Microsoft Xbox One, providing a customizable unit for console gamers. Designed specifically for tournament-grade gaming, the controller has eight Sanwa Denshi buttons, and an ergonomic authentic arcade layout.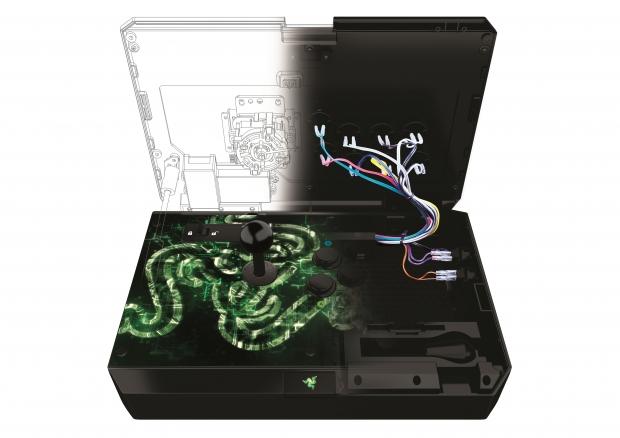 The artwork can also be modified because the top plate is interchangeable. Razer also is throwing in a screwdriver to make modding even easier, so owners won't need to scramble to find the right sized tools to make changes. The Xbox One Atrox Arcade Stick will be released worldwide in August with a $199.99.
"We designed the Razer Atrox Arcade Stick for Xbox One on the same principes that made the Razer Atrox for Xbox 360 so popular amongst the fighting gaming community," said Min-Liang Tan, Razer co-founder and CEO, in a press statement. "Professional gaming is growing rapidly into a global phenomenon, and gear like the Razer Atrox Arcade Stick for Xbox One will help fighting players everywhere dominate the opposition in style, match after match."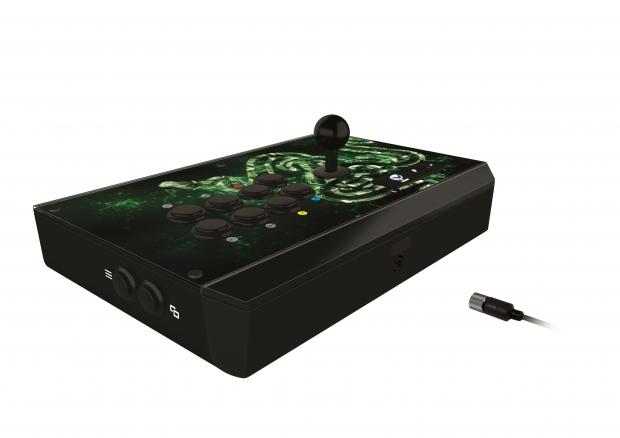 Related Tags