Campaign challenges Facebook users to quit for 99 days
Facebook users challenged to quit the site for 99 days and report how it affects their mood.
Published Fri, Jul 11 2014 9:04 AM CDT
|
Updated Tue, Nov 3 2020 12:15 PM CST
About a week ago we mentioned that Facebook had ran an experiment to see if it was able to change the emotional state of its users by showing them only positive or negative posts on their newsfeed. The experiment resulted in an ITC investigation in the UK. Many users of the site were understandably upset that Facebook had tried to manipulate their emotions.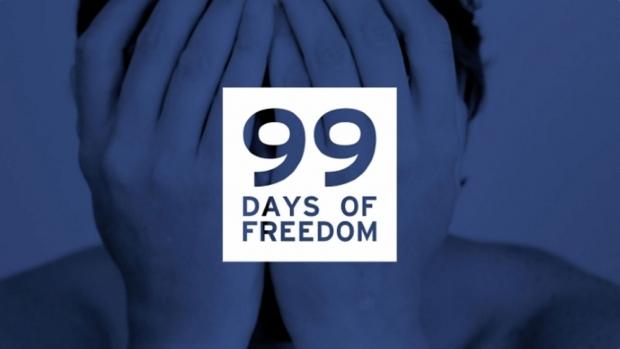 Another result of that experiment is a new campaign that has launched in response that is challenging Facebook users to quit the site for 99 days. After the 99 days is up, the campaign wants you to come back and report on how it affected your mood.
Three months is a long time to go without access to Facebook for some people. For some extended families, Facebook is one of the few ways to keep in touch. The campaign asks participants to post a time-off image as their profile page and post a personal countdown so friends know what's up.
Related Tags