Y2K bug strikes again, sends military draft notices to 14,000 men
Y2K bug strikes the Selective Service System, sends out 14,000 military draft notices to men born in the 1800s.

Published Fri, Jul 11 2014 1:36 AM CDT
|
Updated Tue, Nov 3 2020 12:15 PM CST
The Selective Service System was partying like it was 1999 recently, with their system sending out military draft notices to 14,000 men in Pennsylvania born between 1893 and 1897.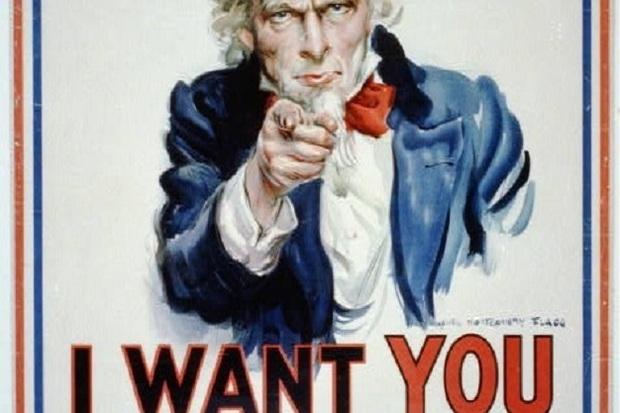 The notices were telling these men to register for the nation's military draft, warning them that if they didn't, that it is "punishable by a fine and imprisonment". The AP reports: "The glitch originated with the Pennsylvania Department of Motor Vehicles during an automated data transfer of nearly 400,000 records to the Selective Service. The records of males born between 1993 and 1997 were mixed with those of men born a century earlier, Selective Service spokesman Pat Schuback told The Associated Press on Thursday. The federal agency didn't know it because the state uses a two-digit code to indicate year of birth".
The youngest surviving draftee would be turning 117 this year, probably a bit too old to be drafted in the military, wouldn't you say?
Related Tags