Smartphone addiction helps fuel other forms of addiction, report says
Smartphone users that are addicted to technology could fuel other dependency issues, and it remains a difficult thing for medical experts to treat.
Published Thu, Jul 10 2014 9:38 PM CDT
|
Updated Tue, Nov 3 2020 12:15 PM CST
Potential smartphone addiction mixed with emotional problems can make gambling and other addictions even harder to treat, according to researchers. Smartphones are blamed as part of underlying problems, and have been linked to driving addictions "faster and with more intensity," according to Morningside Recovery executive director Joel Edwards.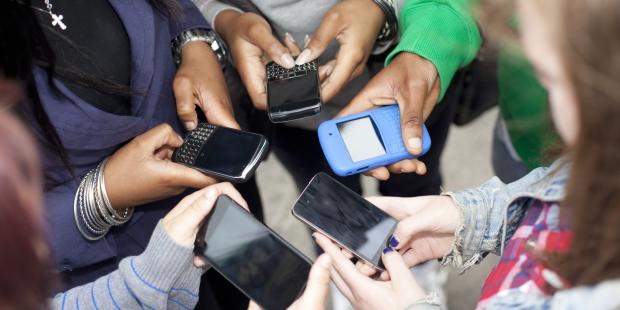 The use of smartphones provide accessibility, affordability and anonymity - known as the three A's - and is an easy way to arrange the sale or purchase of illicit narcotics. In addition to drug problems, smartphones are linked to gaming, social networking, and pornography problems, with instant access to any type of vice.
"They may be addicted to sexual content on their phone or gaming on their phone in the same way that people are addicted to gambling rather than casinos," said Larry Rosen, California State at Dominguez Hills psychology professor. "There is no treatment for cellphone addiction or Internet addiction."
There is significant concern about potential smartphone addiction, with a growing number of people claiming they would be unable to function normally without regular phone access.
Related Tags