The 'Lecpetex' Facebook spam bot shut down, as police make arrests
After working with Facebook, Greek police arrest two suspects accused of running the Lecpetex botnet, forcing comprimised machines to mine for bitcoins.
Published Thu, Jul 10 2014 6:14 PM CDT
|
Updated Tue, Nov 3 2020 12:15 PM CST
Two people with alleged ties to the Lecpetex botnet, compromising more than 250,000 computers to help mine for bitcoins, were arrested. Lecpetex brought infected PCs into the growing botnet, and compromised machines tried to infect machines using No. 1 social media website Facebook.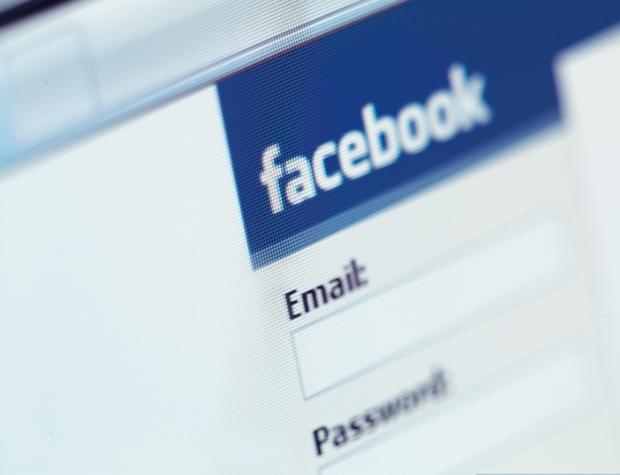 Facebook officials contacted Greek police and were able to identify multiple suspects allegedly involved in running the botnet.
"Late last year, our abuse-fighting teams started to see a distinct new botnet," Facebook said in a blog post. "Based on statistics released by the Greek Police, the botnet may have infected as many as 250,000 computers. In addition, the Lecpetex authors appeared to have a good understanding of anti-virus evasion because they made continuous changes to their malware to avoid detection."
Cybercriminals are finding success in hijacking servers, computers and mobile devices in their effort to mine for bitcoins - and while it's a constant problem, it takes a huge amount of hardware to successfully mine bitcoins.
Related Tags