Utilities understand they face cyberattacks, but don't do enough
Security experts are concerned that hackers will compromise utility companies and demand ransoms to be paid before turning over network access again.
Published Thu, Jul 10 2014 5:19 PM CDT
|
Updated Tue, Nov 3 2020 12:15 PM CST
The issues related to cybersecurity among utilities companies has a unique twist that sounds like something from a hacker movie made in Hollywood. A cyberattack to compromise a utility provider and demand cash ransom in exchange for access to the networks is possible if security measures aren't improved, according to Dr. Larry Ponemon, Ponemon Institute founder.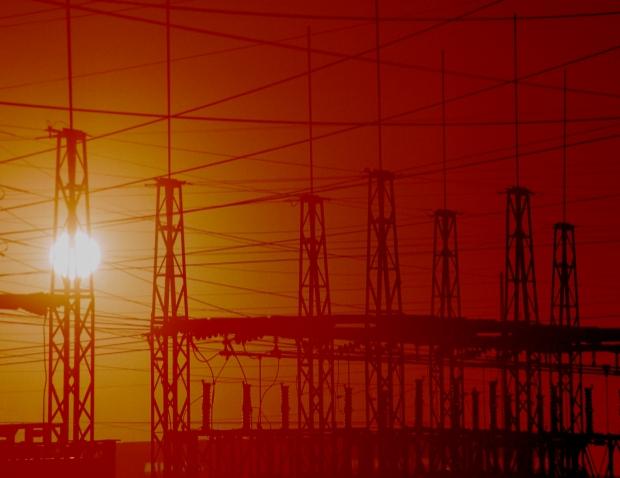 Ransomware attacks, made up of custom malware designed to encrypt files and interrupt business operations, is a successful technique that hackers from Eastern Europe and China have deployed. If altered to breach utility networks, the same type of attack might be extremely effective.
"With the increased convergence of cyber and physical world's, attacks are no longer limited to office computers and networks," said Steve Durbin, International Security Forum Managing Director, in a statement. "They can now have physical impact in the real-world."
It's an interesting twist to hear growing concern among U.S. lawmakers that the country's power infrastructure isn't secured well enough. Ironically, the U.S. and Israel teamed up to create the Stuxnet malware, designed to attack Iranian nuclear facilities.
Related Tags