North Korea whines to the United Nations about Seth Rogen comedy
North Korea continues to complain about "The Interview" movie, this time filing an official complaint with the United Nations.
Published Thu, Jul 10 2014 2:45 PM CDT
|
Updated Tue, Nov 3 2020 12:15 PM CST
North Korea is so upset about "The Interview" that an official protest has been filed with the United Stations by government officials. The Seth Rogen and James Franco movie features the two popular actors serving as tabloid journalists eventually tasked with trying to assassinate North Korean president Kim Jong Un.
The real North Korean government wants the U.S. government to stop the film from being released, with a scheduled release date of October 14. Instead of simply ignoring the movie, North Korea is helping indirectly promote the film, even though it won't be released for another three months.
"To allow the production and distribution of such a film on the assassination of an incumbent head of a sovereign state should be regarded as the most undisguised sponsoring of terrorism as well as an act of war," said Ja Song Nam, North Korea's U.N. Ambassador, in a statement. "The United States authorities should take immediate and appropriate actions to ban the production and distribution of the aforementioned film; otherwise, it will be fully responsible for encouraging and sponsoring terrorism."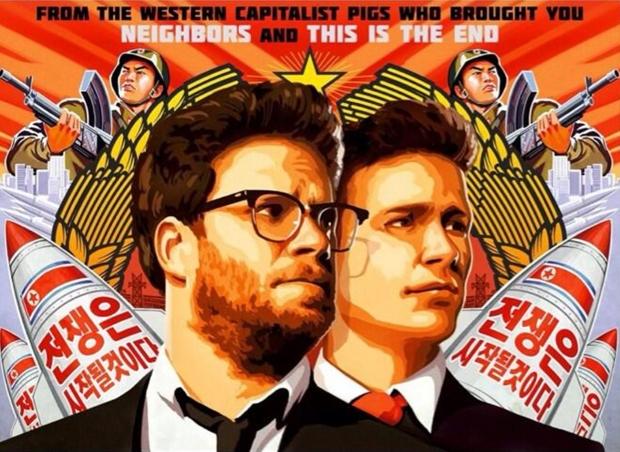 Related Tags