Birth control implant device can be turned on and off remotely
Implantable drug delivery device can stay inside the body for 16 years, first use will be for birth control.
Published Thu, Jul 10 2014 11:06 AM CDT
|
Updated Tue, Nov 3 2020 12:15 PM CST
One of the problems that many women face with birth control today is that it can take a long time after they stop taking pills or using other devices before they can get pregnant. In the future, that problem might be alleviated using an implantable device with a microchip that can be remotely turned on and off.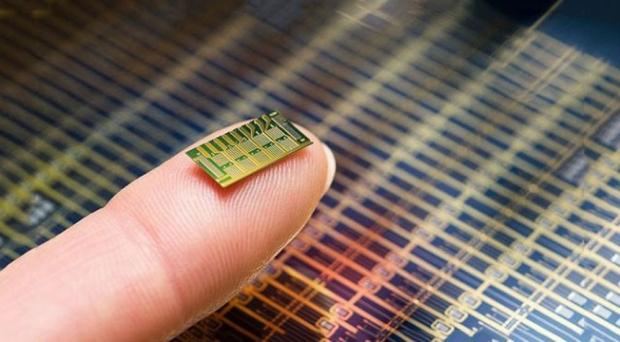 This implant could be used to deliver all sorts of medications, but the first use of it is expected to be for birth control. The implanted device could be left just under the skin for up to 16 years. Inside the device, the tiny microchip has small reservoirs of drugs gated by a titanium and platinum seal.
That seal will temporarily melt when an electric current is applied allowing the drug inside the seep out into the body. The reservoirs in the small 20mm square device are large enough for a 16-year supply of the contraceptive called levonorgestrel. The device is from a MIT spin off in Massachusetts and the project is backed by the Gates Foundation as well.
Related Tags