Adidas miCoach Fit Smart wearable tracks health data
Adidas officially debuts its miCoach Fit Smart wearable device designed to monitor health and workout data.
Published Thu, Jul 10 2014 6:16 AM CDT
|
Updated Tue, Nov 3 2020 12:15 PM CST
Adidas has officially launched a new wearable fitness and heath product called the miCoach Fit Smart. The wearable device was unveiled in San Francisco recently and is able to monitor all sorts of health data while being worn on the wrist. Fit Smart can monitor calories burned, heart rate, distance covered, pace, and a number of other fitness statistics.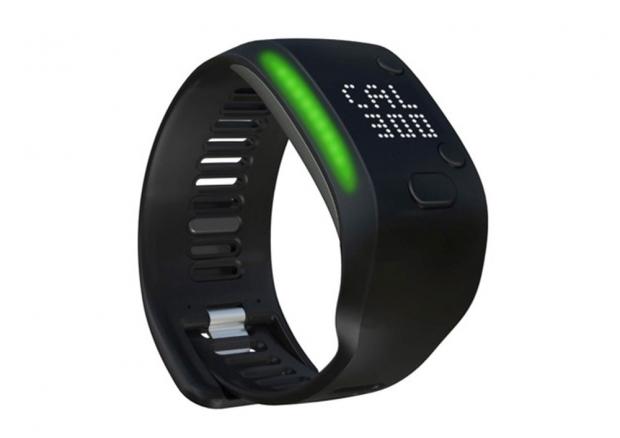 Adidas offers the device in black or white colors and the strap is made from silicone and has a small strip of LEDs on the side that can change color depending on how hard you are working out. The watch sells for $199 and will hit stores late next month.
"What we did, by working with elite coaches, was bring an experience to help people set weekly goals and training plans," Paul Gaudio, GM of digital sports at Adidas said. "We took the things that have been very successful and implemented them here with the Fit Smart."
Related Tags