Chinese government hacked into U.S. government personnel records
Chinese hackers were successful with breaching U.S. federal government employee files, as cyberespionage efforts only intensify further.
Published Thu, Jul 10 2014 7:19 PM CDT
|
Updated Tue, Nov 3 2020 12:15 PM CST
Chinese hackers successfully breached a U.S. government network that includes personal data of federal employees and their security clearance applications. The incident took place in March and specifically targeted the Office of Personnel Management, and files included everything from financial data to medical records and other sensitive information.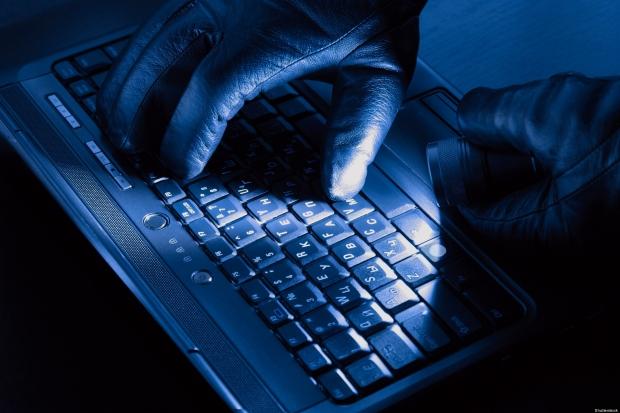 It's troublesome how easily foreign hackers are able to breach networks, especially when they contain personal data. An unnamed Department of Homeland Security (DHS) official didn't announce that type of data was taken in the breach, but confirmed a security issue did occur.
"The administration has never advocated that all intrusions be made public," said Caitlin Hayden, Obama Administration spokesperson. "We have advocated that business that have suffered an intrusion notify customers if the intruder had access to consumers' personal information. We have also advocated that companies and agencies voluntarily share information about intrusions."
Related Tags