MindRDR lets you command Google Glass with your mind
Google Glass + MindRDR allows you to control Google's wearable with your thoughts.

Published Thu, Jul 10 2014 3:27 AM CDT
|
Updated Tue, Nov 3 2020 12:15 PM CST
Using Google Glass can be quite troublesome at the best of times, as you're either sliding your finger along the touchpad, or speaking commands into it. MindRDR hopes to change that with its new app, but you'll need the Neurosky MindWave EEG headset, which costs around $121.
Mixing the headset, MindRDR app and Google Glass together looks incredibly intuitive, as you'll be able to control Google's wearable headset with your thoughts. Wearing both Glass and the Neurosky MindWave EEG will have you looking like even more of a robot out in public, but there are some very cool possibilities with this combination in hardware.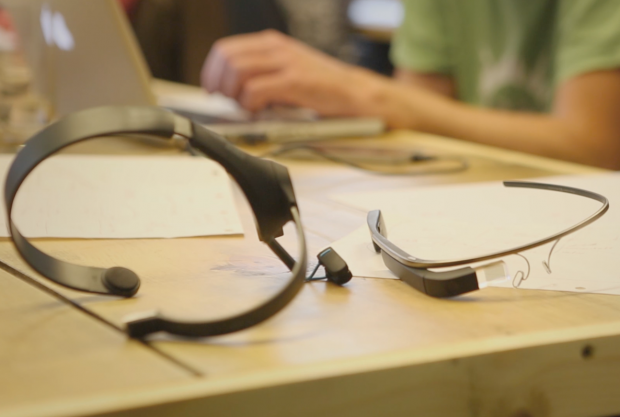 Related Tags