Panzura thumbs nose at competitors by giving product away for free
Panzura Storage announces a free version of its cloud gateway product combined with one free year of 2TB cloud storage from Google.
Published Wed, Jul 9 2014 2:37 PM CDT
|
Updated Tue, Nov 3 2020 12:15 PM CST
In what may eventually prove to be a very shrewd move, Panzura announced today that it will provide a free virtual appliance version of its cloud gateway. Further, they have partnered with Google so that customers users of the free gateway also get 2TB of free storage via the Google Cloud Platform for one year.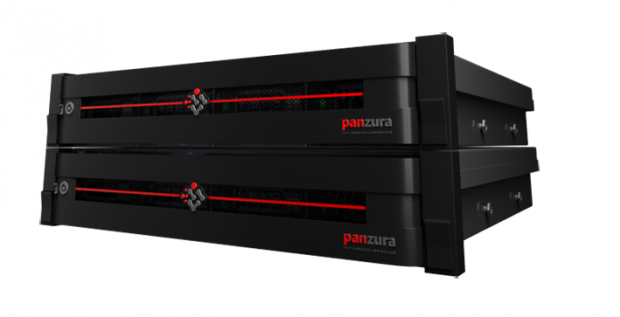 In reading through the press release and blog post on their website, Panzura is clearly looking to drive home the point that there is a stark difference between simply having cloud storage for one office versus actually setting up cloud storage so that it is both high performant AND collaborative across locations. As they point out, the real value add in the Panzura technology is the file locking capabilities for distributed enterprises that have multiple locations. While the gateway may be free, this file locking feature is not.
Call it coincidence or superior planning, but this Panzura announcement comes just one day after EMC announced the acquisition of TwinStrata, another player in the cloud gateway space. It will be interesting to see what effects the commoditization from Panzura combined with the immediate entry by the giant EMC will have on the remaining companies in this market (i.e. Avere Systems, CTERA).
A link to sign up for this free version or the 2TB of Google space is not readily found in the press release nor on the home page of Panzura. However, a few clicks in and the registration link for the cloud gateway can be found here.
Related Tags