Antenna patent ruling threatens Motorola products in Europe
A German court has ruled in favor of laser specialist LPKF, which claims it has the rights to key antenna technology in Motorola handsets.
Published Wed, Jul 9 2014 6:34 PM CDT
|
Updated Tue, Nov 3 2020 12:15 PM CST
A German firm could have just forced Google's Motorola handsets off store shelves thanks to a new patent ruling.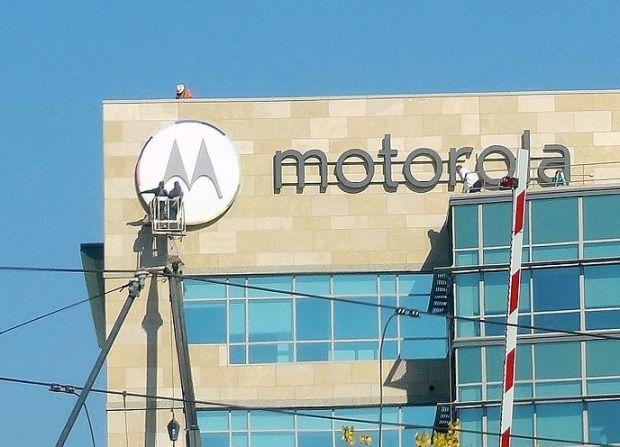 It was argued that Motorola's antennas infringe on a patent owned by German laser specialist company LPKF, and now a local court has just ruled in the latter's favor. At the moment LPKF hasn't decided how it will act, but it has the power to pull Motorola products if an agreement is not reached. The patent dispute surrounds a technology LPKF believes it has the rights to - Laser Direct Structuring - which cuts costs and simplifies creating patterns for antennas.
LPKF had previously filed against companies in China, but a court overruled the claims. "The more attractive a patent is, the harder you have to work to defend it," LPKF CEO Ingo Bretthauer said in a statement. "We will continue to fight for our patent in China and systematically take action against infringers outside China." A Motorola spokesperson said the company had "taken steps" to avoid interruptions in the supply line.
Related Tags