Security experts use anti-malware, anti-virus to defend against APTs
Advanced persistent threats (APTs) remain difficult to defend against, with most security pros utilizing anti-virus and anti-malware solutions first.
Published Wed, Jul 9 2014 4:10 PM CDT
|
Updated Tue, Nov 3 2020 12:15 PM CST
Most companies combat advanced persistent threats (APTs) using anti-virus and anti-malware security software, according to the "Advanced Persistent Threat Awareness" report released by the ISACA non-profit information security group. The study found 96 percent of survey participants note AV or anti-malware solutions as the most popular option - with 60 percent also relying on remote access.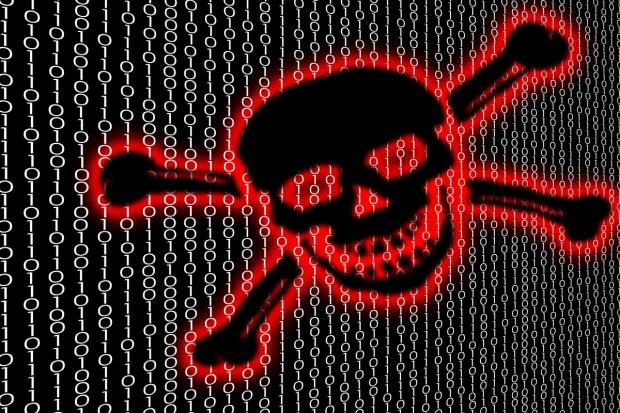 APTs are described as stealthy, prolonged attacks typically aimed at cyberespionage attacks against businesses and governments. Due to large numbers of malware, security experts try to keep end-users and networks secure while pinpointing activity from command and control network traffic.
"The technical controls most often identified as being used to prevent APTs are network perimeter technologies, such as firewalls and access lists within routers, as well as anti-malware and anti-virus," according to the ISACA report. "While these controls are proficient for defending against traditional attacks, they are probably not as well suited for preventing APTs for a number of researchs," including spear phishing or zero-day threats.
Related Tags