Lyft heads to New York City Friday despite legal issues
Lyft ride-sharing app will launch in NYC this week despite legality questions that could result in driver fines.
Published Wed, Jul 9 2014 7:00 AM CDT
|
Updated Tue, Nov 3 2020 12:15 PM CST
Lyft is a car-hiring app that lets normal people play cabbie to earn extra money. Lyft has been available in cities around the country for a while and it is set to expand into New York City this Friday. The catch for Lyft and the drivers that plan to drive for the service is that Lyft is not legal in New York.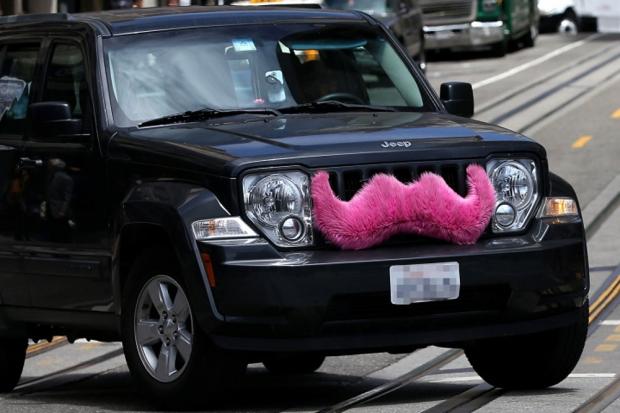 There are over 500 people signed up to drive for Lyft when it launches in Brooklyn and Queens this week. The issue for these drivers and Lyft with the launch is that it is not certified by the Taxi and Limousine Commission. Drivers for Lyft risk having cars seized and high fines for working illegally.
In NYC, anyone offering rides for money without a TLC license is subject to $600 penalty and $185 in tow fees. Lyft thinks that these laws don't apply to ride sharing apps. "We don't believe any city law has the jurisdiction to do anything to these drivers," said Lyft cofounder John Zimmer. After a ride is over, Lyft will offer a suggested donation rate for the ride, said to be about 30% cheaper than a normal taxi.
Related Tags