CliffyB officially teases Boss Key's first game, Project Blue Streak
Boss Key founder and ex Epic Games god, CliffyB, teases his new studio's first game, currently known as Project Blue Streak.

Published Wed, Jul 9 2014 1:33 AM CDT
|
Updated Tue, Nov 3 2020 12:15 PM CST
Cliff "CliffyB" Bleszinski has been teasing a new game for a while now, but today we finally hear the codename for it: Project Blue Streak. CliffyB describes Project Blue Streak as a free-to-play sci-fi arena shooter for the PC.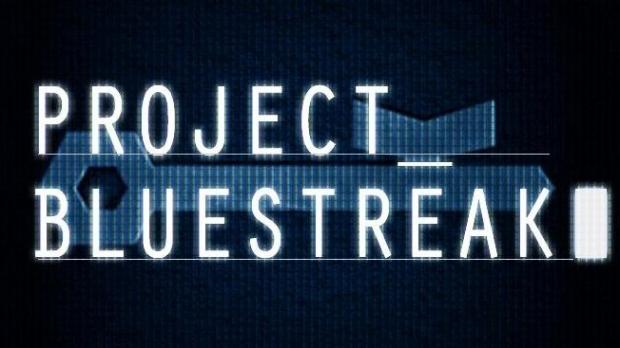 Boss Key Productions, CliffyB's new studio, is behind the game. Boss Key will be working with Tokyo-based Nexon, who is known for making a bunch of free-to-play online games. CliffyB didn't say much about the new game, but it looks like he's enjoying the fact that he no longer has the big budget companies behind him pushing massive hype trains.
After announcing Project Blue Streak, within three minutes Bleszinski tweeted "And no, there won't be a fake CG trailer showing "Gameplay" because that's not how @bosskey does it". It's great to hear this being said from Bleszinski, as he has come out of retirement to make video games again.
Related Tags