Kickstarter project funding a potato salad brings in thousands
One man's quest for potato salad has brought in tens of thousands of dollars, and he now plans to invite all of the internet to a big potato salad party.
Published Tue, Jul 8 2014 1:07 PM CDT
|
Updated Tue, Nov 3 2020 12:15 PM CST
A Kickstarter project to crowdsource potato salad has received over 37,000 US dollars shortly after going live and with 25 more days to go at the time of publication.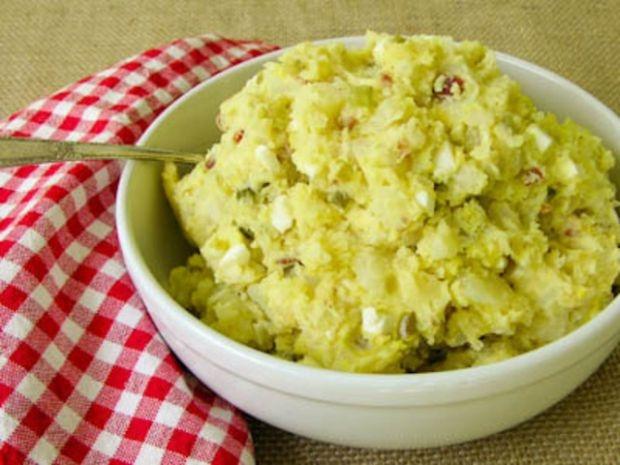 The page's creator, Zack Danger Brown, simply said that he is "making potato salad" and that backers will be guaranteed a bite. Stretch goals at $35 included making four times as much potato salad, while reaching $75 dollars guaranteed a pizza party and $100 came with a promise of trying two different potato salad recipes.
"We're really tearing through these stretch goals," Brown said. "I honestly don't know what is realistic anymore." At $3,000 Brown promised to rent out a party hall and "invite the whole internet" - "the internet loves potato salad," he added. "Let's show them that potato salad loves the internet!" Backers are now also being guaranteed hats that will express a love for the carby Summer treat.
Related Tags