Decades old ISEE-3 satellite finally fires thrusters
Volunteers succeed in getting old NASA satellite to fire thrusters coming one-step closer to getting an old satellite back on its original mission.
Published Tue, Jul 8 2014 9:06 AM CDT
|
Updated Tue, Nov 3 2020 12:15 PM CST
A group of volunteers has been working out of an old abandoned McDonalds on the campus of NASA's Ames Research Center in Mountain View. These researchers have been working to establish communications with an old NASA satellite called ISEE-3 that was retasked decades ago by NASA to study comets.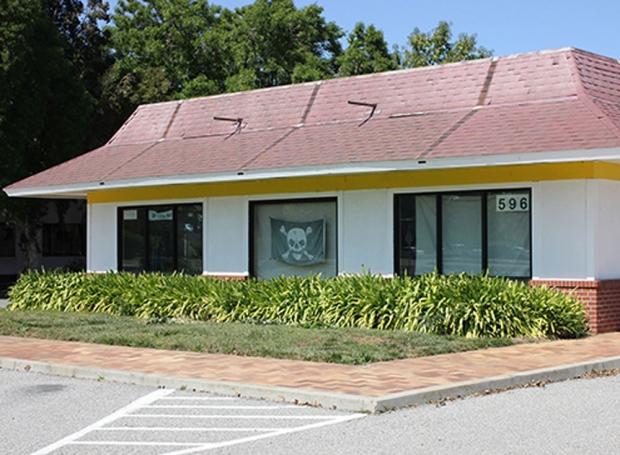 The team was able to establish communications, but was unable to get the spacecraft to fire its thrusters previously. The team has announced that it has now been able to get the thrusters to fire before the satellite was too far away and lost again for thousands of years.
The ultimate goal of the volunteers is to get ISEE-3 back to the Earth-sun Lagrange point 1 to resume its original task of observing solar winds. NASA has to give the volunteer team the final approval to bring the satellite into its intended orbit.
Related Tags