Netflix UK wants to pay someone to watch content all day from home
A job posting from Netflix is looking for a full time tagger to watch brand new content all day long and from home.
Published Mon, Jul 7 2014 3:13 PM CDT
|
Updated Tue, Nov 3 2020 12:15 PM CST
One lucky applicant in the UK & Ireland will be paid by Netflix to sit at home watching TV all day as an official "tagger".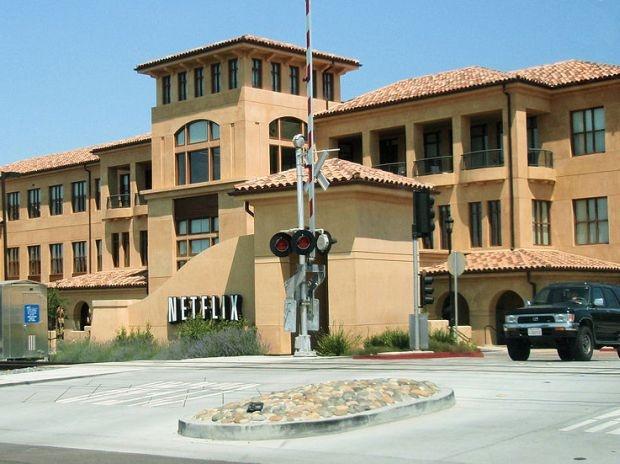 The streaming TV and film giant has posted an ad for a Tagger in the UK and Ireland, who would be required to sit through hours upon hours of series to get a feel for the content - writing up genre and tone as well as possible recommendations. But being a coach potato will not be qualification enough - according to the job posting, Netflix is looking for verifiable, degree-equipped experts, with relevant experience in asset management systems, movie, TV or editorial experience, and between 1-2 years in new media.
Still, for the right candidate it'll be an opportunity to view Netflix original content before the rest of the world. That might mean plodding through some of the less appealing TV that's on offer, but what with being paid to watch content from home, perhaps that's not too shabby a tradeoff at all.
Related Tags