Gartner expects global PC sales to recover a little this year
Worldwide PC shipments will not be quite as bad as in 2013, according to a new report.
Published Mon, Jul 7 2014 4:43 PM CDT
|
Updated Tue, Nov 3 2020 12:15 PM CST
Ever since Apple's iPad started causing a splash along with the simultaneous smartphone boom, various soothsayers have been screaming about the death of the PC. Regardless, it's not quite dead yet, and now analyst powerhouse Gartner has said traditional computing will still be clinging on for dear life this year.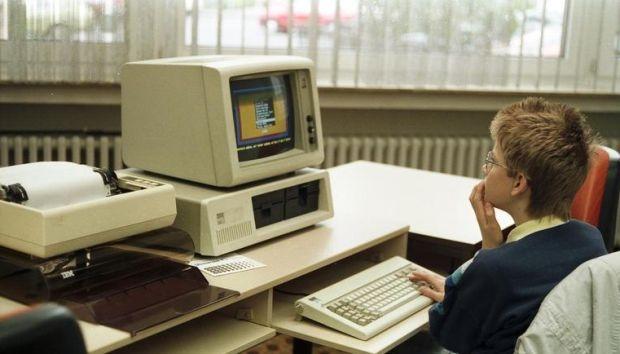 It's not a hugely optimistic forecast. Gartner expects shipments from the market to decline worldwide by 2.9 percent through 2014 - but this isn't quite as bad as it could have been. According to the company, this marks a "relative revival of the global PC market" - compared to a 9.5 percent decline in 2013. "Business upgrades from Windows XP and the general business replacement cycle will lessen the downward trend, especially in Western Europe," said Ranjit Atwal, research director. "This year, we anticipate nearly 60 million professional PC replacements in mature markets." Gartner includes desktops, notebooks, and ultramobile personal computers in its figures.
Mobile phone sales are set for a 3.1 percent increase over 2013, to reach 1.9 billion units this year. Gartner expects smartphone sales will make up 88 percent of global cell sales by 2018, a jump from 66 percent in 2014.
Related Tags