Celebrity houses have just been scrubbed from Google Street View
The properties of household names like Tony Blair have started to appear as digitally altered or removed altogether on Google's mapping service.
Published Mon, Jul 7 2014 2:13 PM CDT
|
Updated Tue, Nov 3 2020 12:15 PM CST
A smattering of household name celebs, like Iraq war mastermind Tony Blair and a man from Wings called Paul McCartney, have had their houses removed from Google's Street View.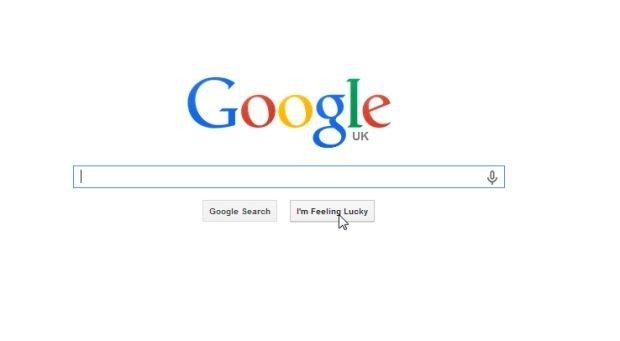 Prospective criminals scouting street view for potential targets will now know for certain if they've stumbled on a property of interest because it'll be blurred or digitally altered in a similar way that licence plates and faces already are on the service. One public figure who's had his house altered is Fred Goodwin, the former chief of failed banking group RBS, which had to be nationalized after an enormous crisis.
At the moment it's unclear whether or not the alterations have been made at the request of the celebrities. However it comes shortly after the implementation of a controversial EU ruling - the right to be forgotten - which has already led to censorship of reputable international news sites like the BBC and the Guardian, as well as the Mail Online. Barbara Streisand famously tried to force images of her property from the internet, resulting in the naming of a new phenomena - the Streisand Effect - which sees attempts at censorship leading to the exact opposite.
Related Tags