Stanford Federal Credit Union accidentally leaks data on 18,000
The Stanford Federal Credit Union made a mistake when one employee accidentally emailed personal data to a customer, but the information wasn't accessed.
Published Sun, Jul 6 2014 6:19 PM CDT
|
Updated Tue, Nov 3 2020 12:15 PM CST
The Stanford Federal Credit Union contacted around 18,000 of its customers, informing them their personal information was accidentally included in an email to another bank customer. The personal information sent includes customer names, mailing addresses, member numbers, credit information, loan offers, and tax identification numbers.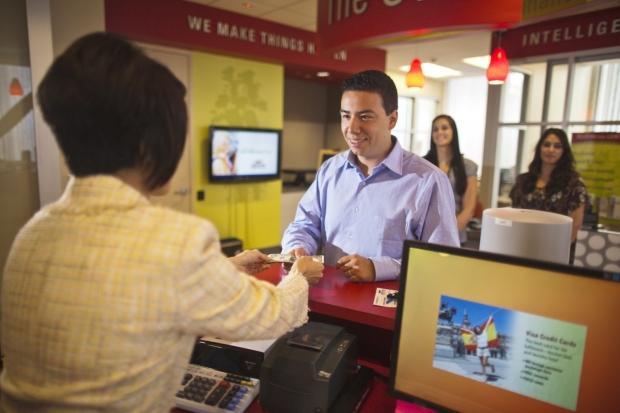 The incident took place on April 30 and the bank began informing customers in early June. The employees quickly discovered the mistake and data was reportedly destroyed before the customer opened the email.
"While we are confident this information was never seen by unauthorized individuals and you are not at risk, we feel it is important to communicate with our members in any situation involving their information or accounts," said Joan Opp, Stanford Federal Credit Union CEO, in a statement. "I also want to emphasize that our electronic systems were in no way compromised and your accounts remain secure."
These type of email mistakes can be easily avoided, and potentially catastrophic if sent out - even in hectic business days, companies need to ensure their employees are taking their time to double check content of emails.
Related Tags