US Marshals bitcoin auction list targeted by spammers after leak
A small number of email addresses discovered on the US Marshals bitcoin auction list are now the targets of rather clever phishing attacks.
Published Sun, Jul 6 2014 5:23 PM CDT
|
Updated Tue, Nov 3 2020 12:15 PM CST
The email mistake from the US Marshals Service that led an email to be sent CC instead of BCC has resulted in at least a few people on the list receiving phishing emails. It's an unfortunate turn of events considering these type of basic email snafus shouldn't happen frequently, especially from a government agency.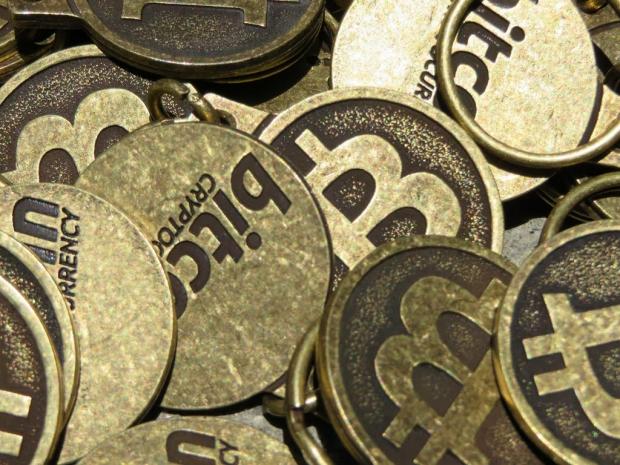 So far, the only victim appears to be Bitcoins Reserve, with CTO Jim Chen sending 100 bitcoins to someone he thought was company founder Sam Lee. Here is what Lee said in an email confirming the problem:
"As this attack vector was only successful due to an oversight in operations, the founders of Bitcoins Reserve will compensate the company by injecting an additional 100 bitcoins to ensure we're still effectively performing arbitrage for our investors."
Using stolen lists that contain email addresses can be extremely valuable to cybercriminals, giving them the ability to create a custom phishing email just for particular groups.
Related Tags