Despite protests from cabbies, London rules Uber is perfectly legal
In the wake of complaints from London taxi drivers, the British capital's transport authority has declared Uber is free to continue operating.
Published Sun, Jul 6 2014 12:12 PM CDT
|
Updated Tue, Nov 3 2020 12:15 PM CST
London's transport authority, TFL, has ruled that controversial smartphone taxi app Uber is perfectly legal, despite official protests from the UK capital's iconic black cab drivers.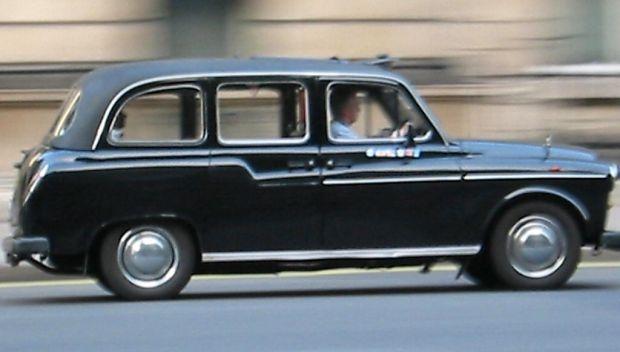 London cab drivers voiced their concerns about the way smartphones running Uber operated - arguing that, in effect, they counted as meters that actively work out fees as the cars run. But TFL has dismissed these claims. "In relation to the way Uber operates in London, TfL is satisfied that based upon our understanding of the relationship between passenger and Uber London, and between Uber London and Uber BV, registered in Holland, that it is operating lawfully under the terms of the 1988 PHV(L) Act," spokesperson Leon Daniels said in a statement.
Even with the all-clear, Uber remains a controversial service, as cab drivers highlighted concerns about the safety of passengers with Uber vehicles. Their collective action in protest of the app brought parts of London to a standstill - but in an own goal, saw Uber user rates shoot up 850 percent.
Related Tags