Around 140 ISPs disconnect persistent Internet pirates in US
Internet service providers (ISPs) in the United States are being pressured to cut repeat copyright violators.
Published Sun, Jul 6 2014 2:14 AM CDT
|
Updated Tue, Nov 3 2020 12:15 PM CST
Anti-piracy firm Rightscorp says more than 140 Internet service providers (ISPs) in the United States are disconnecting repeat copyright offenders. Most ISPs send notices to repeat copyright offenders, telling them that protected content, such as music, movies, and other content are being shared.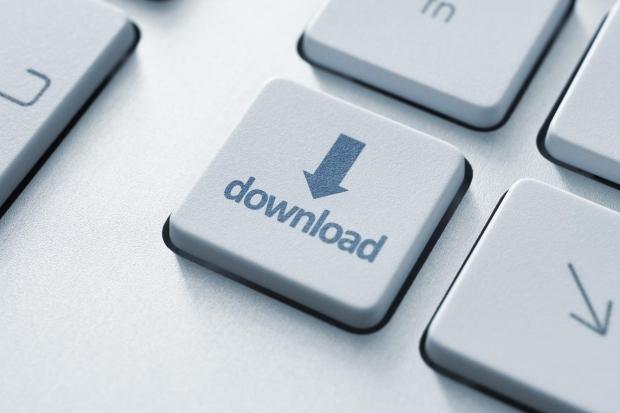 However, Rightscorp tracks what users are downloading and sharing on BitTorrent, then approaches user ISPs - and most fines are about $20 per shared file. Repeat offenders, however, need swifter punishment according to copyright holders, which is why Rightscorp is speaking with so many U.S. ISPs. It remains difficult to identify how many times a person must be caught sharing files to be considered a "repeat infringer," with companies such as AT&T refusing to unplug users unless a court order is issued.
"We push ISPs to suspend accounts of repeat copyright infringers and we currently have over 140 ISPs that are participating in our program, including suspending the accounts of repeat infringers," said Christopher Sabec, Rightscorp CEO, when speaking about the current state of copyright infringement.
Related Tags