Mobile technology use in the air has not increased since federal laws
Even with government regulations easing, there hasn't been an increased use of mobile technology while passengers fly on airplanes.
Published Sun, Jul 6 2014 12:15 AM CDT
|
Updated Tue, Nov 3 2020 12:15 PM CST
Just 35.9 percent of airline passengers are using mobile technology during flights, not a significant increase since passengers can keep devices on during takeoff and landing, according to a report released by the DePaul University Chaddick Institute for Metropolitan Development.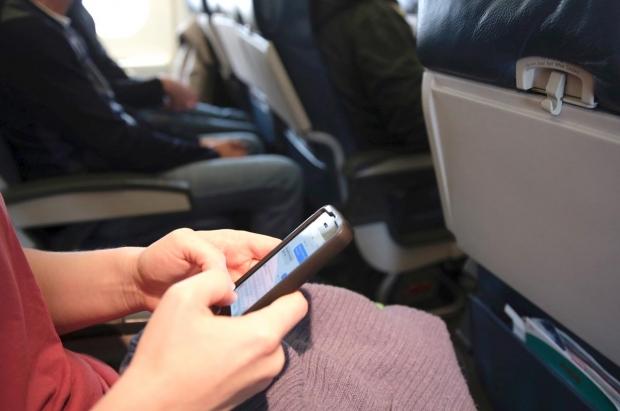 The figure is just slightly higher than the 35.3 percent of fliers using their laptops, smartphones, tablets, and other devices during analyzed points in 2013. The Federal Communications Commission (FCC) still doesn't allow passengers to make phone calls or send text messages while in flight - but it's a debated topic that could be changed in the future.
"Fliers often have the devices on their lap only to be told they cannot connect with work or friends," said Joseph Schwieterman, Chaddick Institution Director, in a statement. "That's frustrating."
Taking the train in the United States presents the opportunity for travels to use their mobile devices at any time, but Internet connectivity remains a problem.
Related Tags