U.S. Army embracing autonomous vehicles, learning from Google, others
The U.S. Army is interested in following private sector trends to help create semi-autonomous or fully-autonomous military vehicles.
Published Sat, Jul 5 2014 11:59 AM CDT
|
Updated Tue, Nov 3 2020 12:15 PM CST
The United States Army hopes to see it soldiers utilize autonomous vehicles that will help keep them safer while on the battlefield. In additional to heightened situational awareness, autonomous vehicles can help increase safety with vision enhancements, tip-over warnings, collision avoidance and obstacle detection while driving.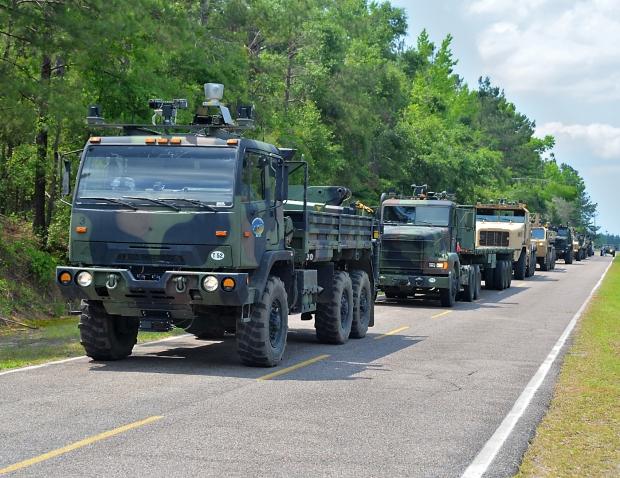 Using the U.S. Army Tank Automotive Research Development and Engineering Center's 30-Year Ground Vehicle Strategy's autonomous technology, new generation military vehicles can become optionally-manned. Government contractor Lockheed-Martin is one company developing autonomous vehicles, and presented the following scenario: If a patrol comes under enemy fire, the autonomous features can activate so soldiers are able to focus on defending against the attack.
"These are disruptive ideas and capabilities," said Dr. Paul D. Rogers, U.S. Army Tank Automotive Research, Development and Engineering Center (TARDEC) director, in a recent interview. "We're about harvesting their technologies and integrating them into a package that offers operational relevance to the warfighter, capabilities they don't have today."
Related Tags