Oculus Rift sales stopped in China over 'extreme' reselling by some
Oculus VR sees 'extreme' reselling of its Rift VR headsets in China, cuts off all orders.

Published Sat, Jul 5 2014 8:03 PM CDT
|
Updated Tue, Nov 3 2020 12:15 PM CST
Oculus VR has halted all sales of its Rift DK2 unit in China after the Facebook-owned VR startup discovered people doing "extreme" reselling. Pre-orders of the DK2 unit have also been stopped.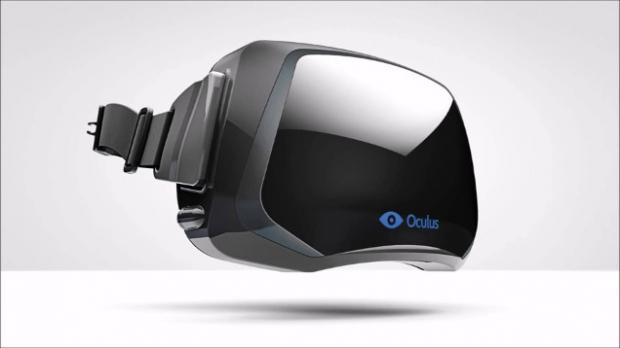 In a statement, Oculus VR said: "We need to make sure that we are doing what we can to make sure that resellers that are looking to flip our product for a profit are not taking stock away from legitimate developer purchases globally. Our product, in its current form, is a developer kit, meant for developers that develop VR content. We are looking into alternative ways to make sure that our development kits are getting into legitimate developer hands in China".
There's no exact numbers available, so we don't know how many Rift's were being resold. But for the company to completely halt the sale of its VR headset in a big market, this must have been quite the deal.
Related Tags