Hacker accused of targeting Zendesk arrested and faces charges
Boston-area hacker charged with attacking Zendesk, facing up to 10 years in prison if convicted.
Published Thu, Jul 3 2014 2:46 PM CDT
|
Updated Tue, Nov 3 2020 12:15 PM CST
Massachusetts resident Cameron Lacroix, 25, has been charged with attacking tech support company Zendesk, allegedly accessing the company's website in February 2013. Once he gained access, Lacroix reportedly disabled security features so he could view company customer information, U.S. Attorney Melinda Haag said.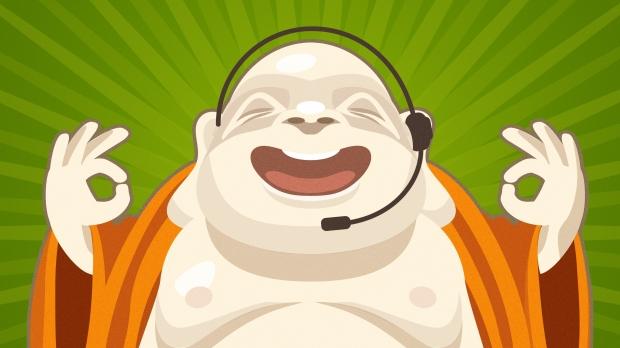 Lacroix defaced Twitter feeds for two unidentified companies, after being able to export one million Twitter tech support tickets from Zendesk. If convicted, he faces up to 10 years along with a fine up to $250,000, plus restitution - with Zendesk and Twitter both suffering losses totaling more than $200,000. He also faces a separate federal charge for an unrelated crime.
The federal government has stepped up arrests against suspected hackers, but struggle to prevent the cyberattacks before they happen. However, prosecutors hope to send a message to hackers that they will be targeted and face prison time if convicted of cyber-related crimes.
Related Tags