Amazon resists FTC proposals on kids' in-app purchases
After receiving thousands of complaints from parents and customers, the FTC says Amazon should be clearer about in-app purchases.
Published Thu, Jul 3 2014 11:08 AM CDT
|
Updated Tue, Nov 3 2020 12:15 PM CST
Electronic retail powerhouse Amazon is resisting proposals from the FTC concerning in-app purchases made by minors.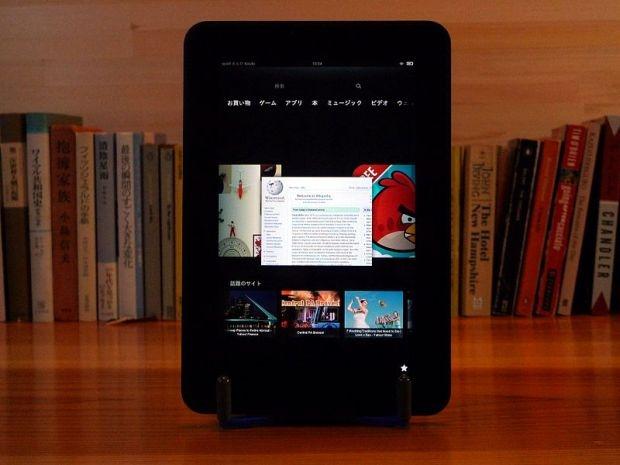 According to the American regulator, thousands of customers have filed complaints about unauthorized in app charges. In some instances, these were in excess of hundreds of dollars. The FTC has claimed Amazon neglected to properly acquire informed consent from parents over the charges. The FTC argued notices about in-app purchases should be clearer, and that ideally a password would be required for each and every purchase. "The commission is focused on ensuring that companies comply with the fundamental principle that consumers should not be made to pay for something they did not authorize," an FTC spokesperson said, according to ZDNet. "Consumers using mobile devices have the same long-established and fundamental consumer protections as they would anywhere else." It was made mandatory for Amazon to obtain informed consent in June this year.
Amazon, however, is resisting the complaints. "When customers told us their kids had made purchases they didn't want, we refunded those purchases," said Amazon associate general counsel Andrew DeVore, adding that the app store "includes prominent notice of in-app purchasing, effective parental controls and real-time notice of every in-app purchase."
Related Tags