Tech guru Tim Draper wins bitcoin auction, won't say how much he paid
The man who successfully acquired all the bitcoins auctioned by the US Marshals Service, Tim Draper, wants to help the cryptocurrency become more popular.
Published Thu, Jul 3 2014 12:06 AM CDT
|
Updated Tue, Nov 3 2020 12:15 PM CST
More than 40 bidders were unable to keep Tim Draper, a Silicon Valley entrepreneur, from purchasing the entire lot of 30,000 bitcoins auctioned by the US government. Instead of just flooding the market with the bitcoins, Draper has teamed up with bitcoin exchange company Vaurum, and wants to expand cryptocurrency use worldwide.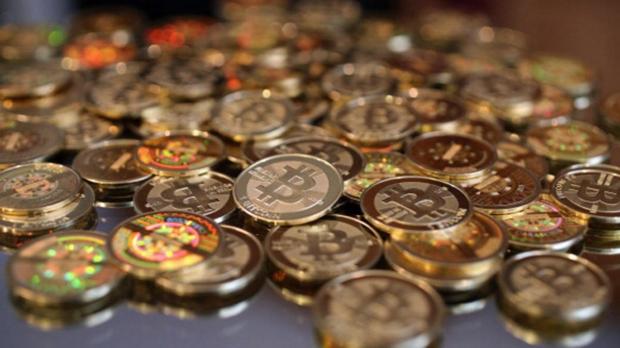 "With the help of Vaurum and this newly purchased bitcoin, we expect to be able to create new services that can provide liquidity and confidence to markets that have been hamstrung by weak currencies," Draper said in a statement. "We want to enable people to hold and trade bitcoin to secure themselves against weakening currencies."
The seized bitcoins were valued near $19 million, and Draper won every single lot - but won't say how much he spent to dominate the auction.
Related Tags