This router makes your kid complete chores to gain internet access
A new Kickstarter proposes a way for children to unlock minutes of web access.
Published Wed, Jul 2 2014 4:27 PM CDT
|
Updated Tue, Nov 3 2020 12:15 PM CST
A new router has appeared on Kickstarter that only allows for internet access once a certain amount of chores have been completed.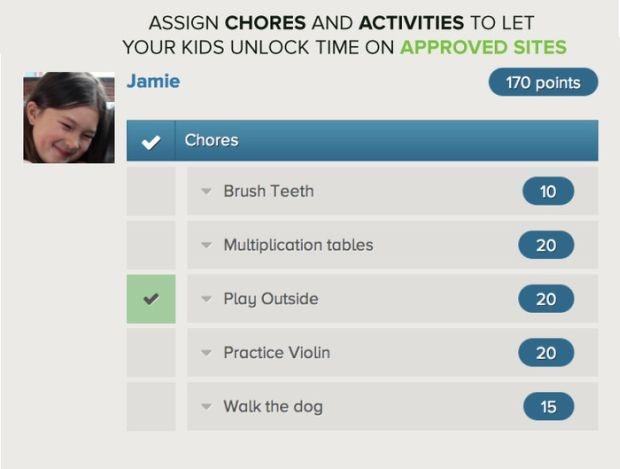 The Kudoso router is aimed primarily at parents trying to regulate their kids' internet access - but it could equally be useful for procrastinating adults too. Kudoso sets a series of tasks that must be finished in order to unlock minutes that can be used online.
"Parents today are faced with a dilemma about how to manage the amount of time their kids spend on the internet and the content they are exposed to," developer Rob Irizarry writes on the Kickstarter page. "Kudoso lets your children earn points that allow them to access the internet sites you approve for blocks of time that you define." Admins decide how much access to each individual website costs, while access to social networks and services like Netflix are also available. At the moment, the Kickstarter has 77 backers and $7,541 of a $50,000, with 23 days to go.
Related Tags