Consumers only use a few dozen apps per month says new data
The number of apps used per month isn't changing much indicating that users interface with a limited number of apps each month.
Published Wed, Jul 2 2014 9:00 AM CDT
|
Updated Tue, Nov 3 2020 12:15 PM CST
If you use a smartphone, you know that on Android and iOS there is an app for just about anything you want to do. You probably have a hoard of apps on your smartphone right now, but how many of those apps do you actually use? New data from Nielsen has been released this week that looks at home many apps people use per week.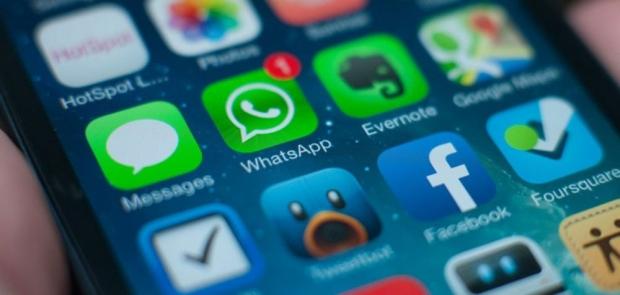 According to the data, the typical smartphone user interacts with a couple dozen apps per month and that number hasn't grown much in the last few years. Some of the most commonly used apps include Facebook, Google, email apps, maps, and weather apps.
The focus on only a few dozen apps makes it harder for startups to get into the market. Data from Nielsen shows that in the last quarter of 2013 the average smartphone user spent 30 hours and 15 minutes using apps per month. Nielsen says that its data suggests that the lack of growth in usage time indicates an upper limit to how many apps users engage with each month.
Related Tags